Since its inception in 1982, Véto-pharma has gradually, through hard work and dedication, contributed its quota to the beekeeping world, making it the leading pharmaceutical company in the apicultural industry today. The light of the company has kept shining, despite the fact 40 years has passed already. Much has been done, yet still, much needs to be done. Still its commitment to the apicultural industry stands unwavering.
---
---
40 years of ambition and commitment to bees and beekeeping
In 1982, motivation gave birth to the evergreen company, Véto-pharma. 40 years down the line, its commitment kept it moving, making the pharmaceutical company a global leader in the apicultural industry today.
From Eastern to Western Europe, North America to the Middle East, Véto-pharma is present in more than 35 countries through the distribution of its products. More than 5,000,000 colonies are treated each year, contributing to the sustainability and the general well-being of bees with the interest of beekeepers at heart.  
---
Starting out as a veterinary pharmaceutical company, in 2012, the company refocused and redirected all its resources to solely help honeybees. Research plays a very vital role in the activities of the company, as such, 8% of the total turnover is invested in R&D.  
In 2015, the EVA was created with the aim of combining innovation, technical, and education. The facility is composed of a research and development center, attached is a testing apiary of 300 colonies, a honey extraction facility and an educational space to raise awareness on the preservation of honeybees. The facility gives us the opportunity to serve the industry with the absolute best through testing and development of new active ingredients.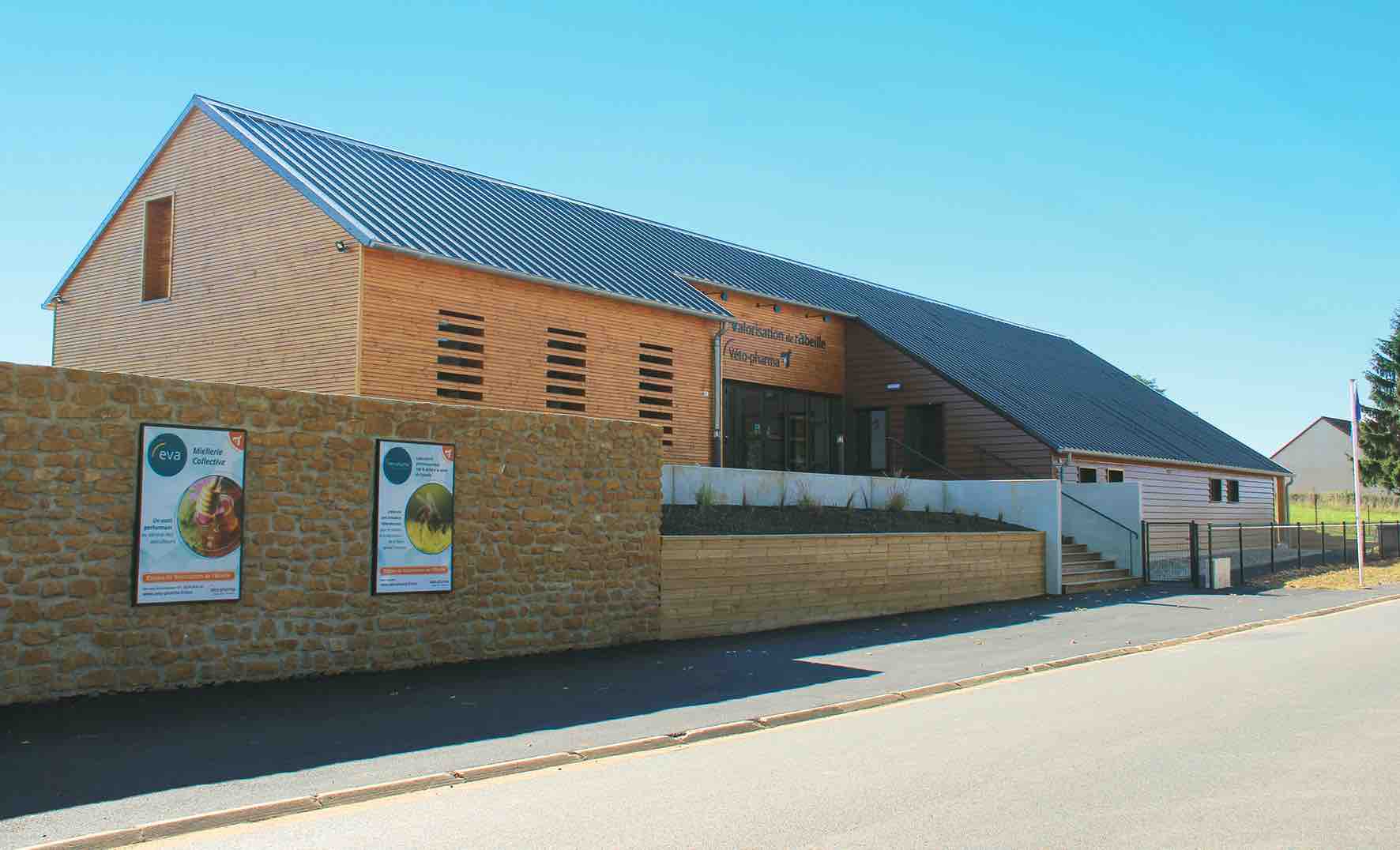 ---
A team of experts focused on one objective
A company on a human scale (over 90 employees) at its disposal, together they stand as a mighty force, propelling and pushing the good agenda of bringing people and science together to help honeybees for a more sustainable future. Production and distribution of innovative, quality, and safe products is one of the core commitments of Véto-pharma.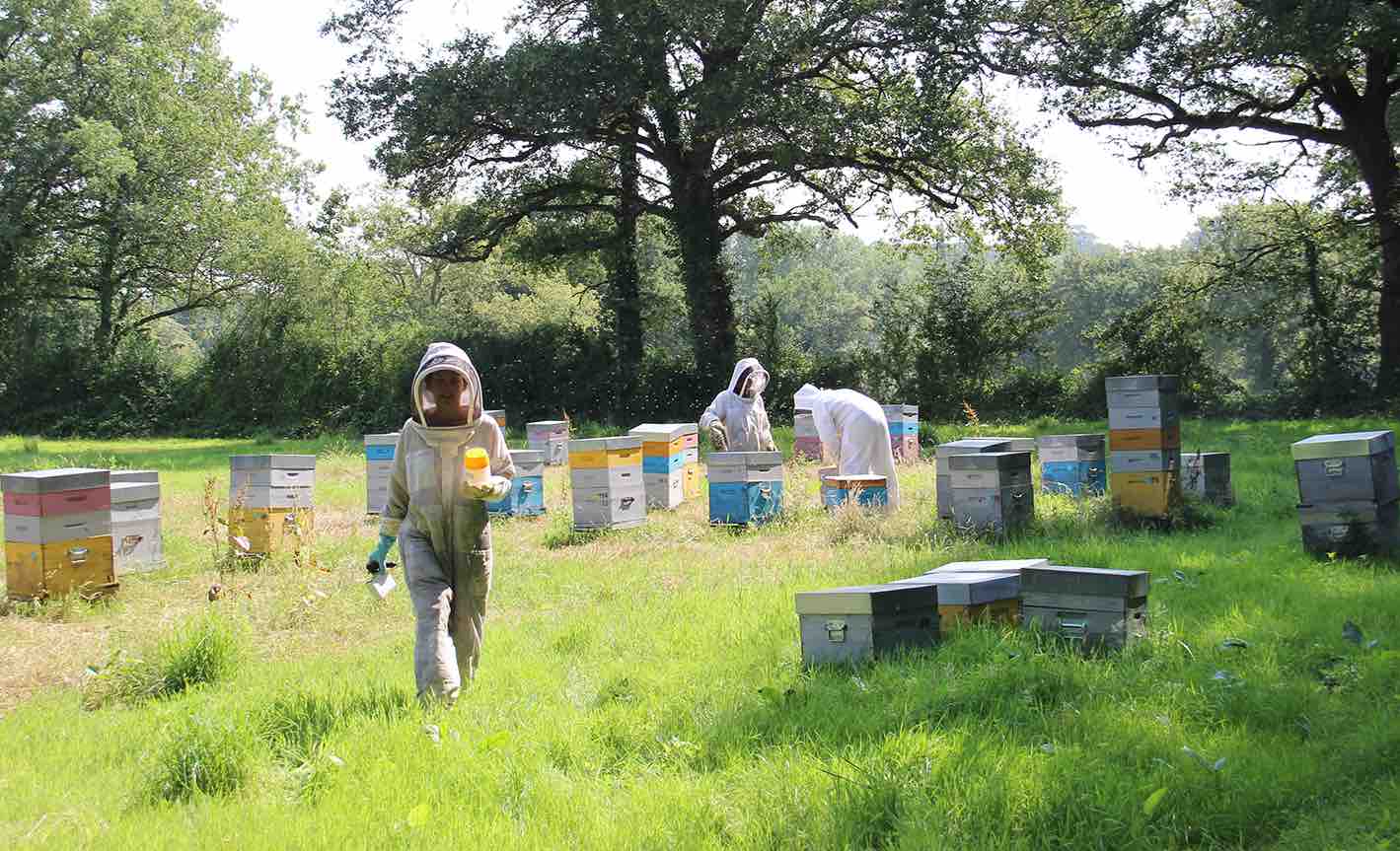 Bringing two sister companies together (Véto-pharma and ; development and pharmaceutical plant) in 2019, set the foundation for a more improved services and coordination between the production team and other arms of the company. It strengthened the ties between all the teams.
Our commitment extends beyond the borders of our internal affairs and thus, we have made and gladly continue to make contributions to various research centers and other important beekeeping events and organizations.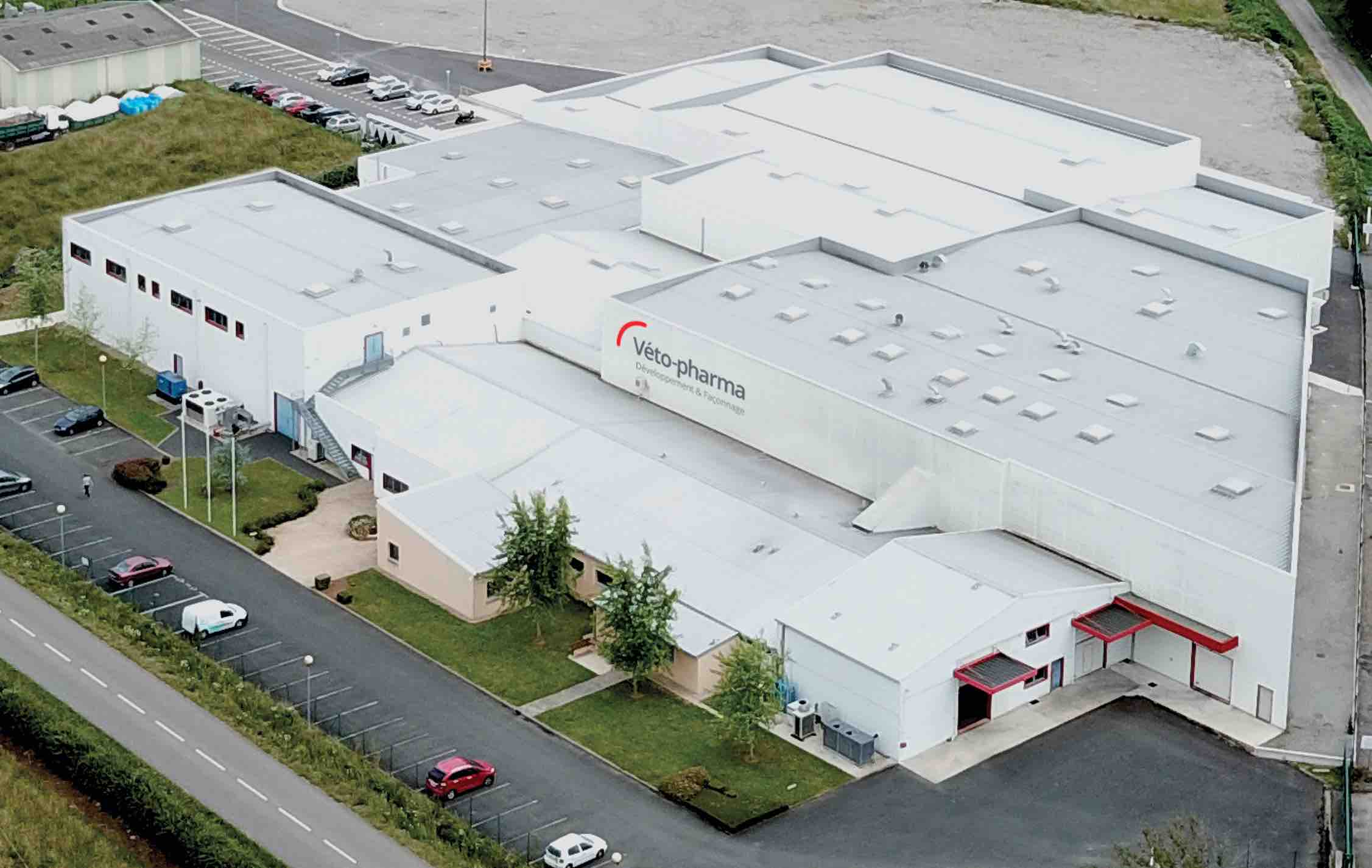 ---
Véto-pharma continues to build its future around strong values
Engraved in the heart of the outstanding human force of Véto-pharma are the 6 values of the company which collectively guide our actions and define who and what we stand for. "Always Human", "Nothing is impossible", "Win win win", "One team, one focus", "Agile", and "Keep it Simple, make it fun", are the pillars we take with us, as we take every single step into a brighter tomorrow.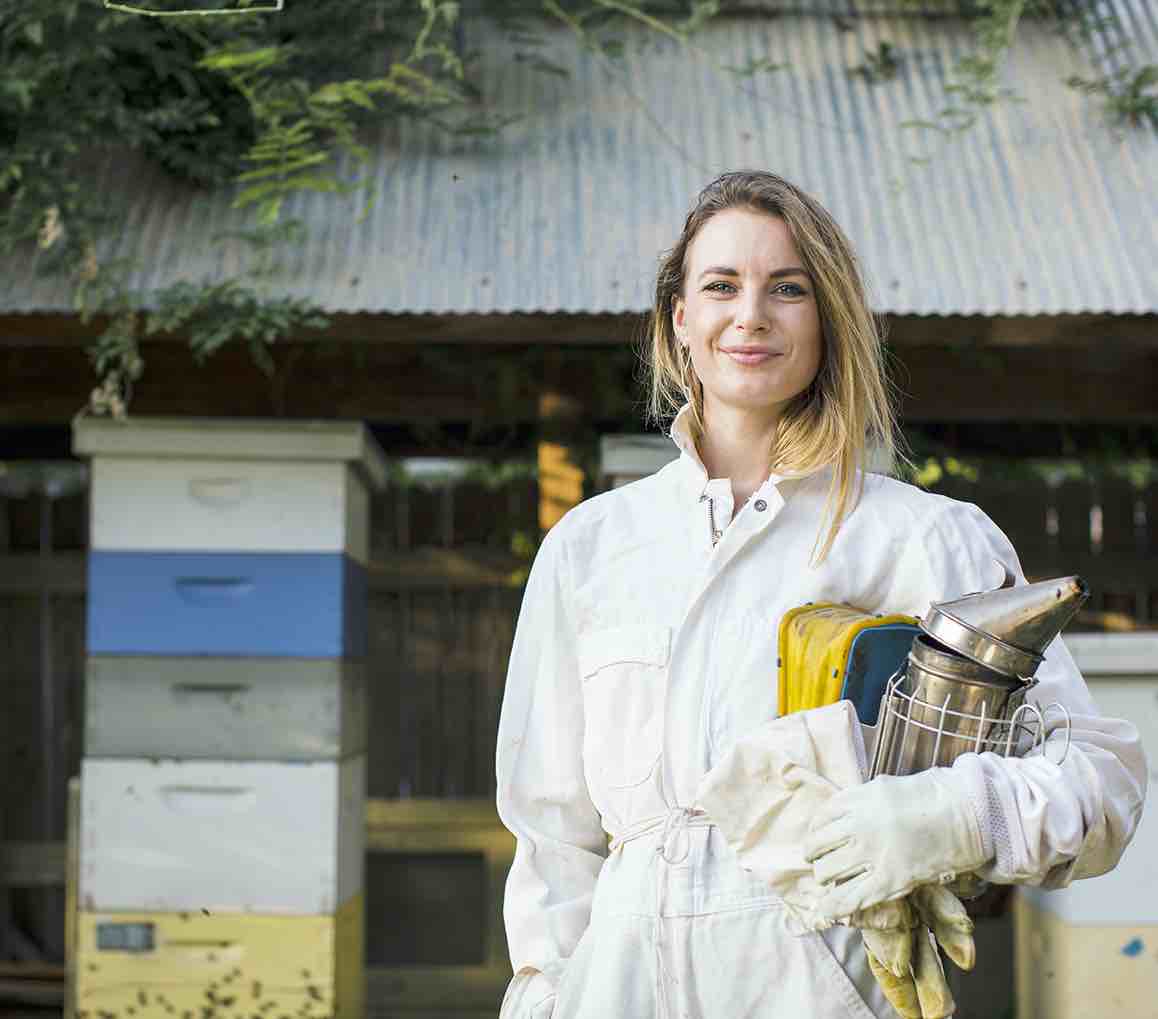 All too soon, it has been 40 years of achievements and still counting.Bumps and challenges were encountered along the journey,but the unflinching commitment, hopes and aspirations of every single member of the team will enable us to attain even higher heights.  
"Looking forward, we intend to expand our anti-varroa product line, broaden our nutritional range, and help to fight against other diseases and threats faced by bees and beekeepers in the apicultural industry. On this special day, our promise to you is to remain a reliable companion in your journey".
 Happy RUBY JUBILEE to Véto-pharma! 
Véto-pharma: Committed to Apiculture!!! 
Photo credit: Véto-pharma
VTP-87-EX-N01-03/22